Daily Dairy: Technology and Kids – They Don't Know Anything Different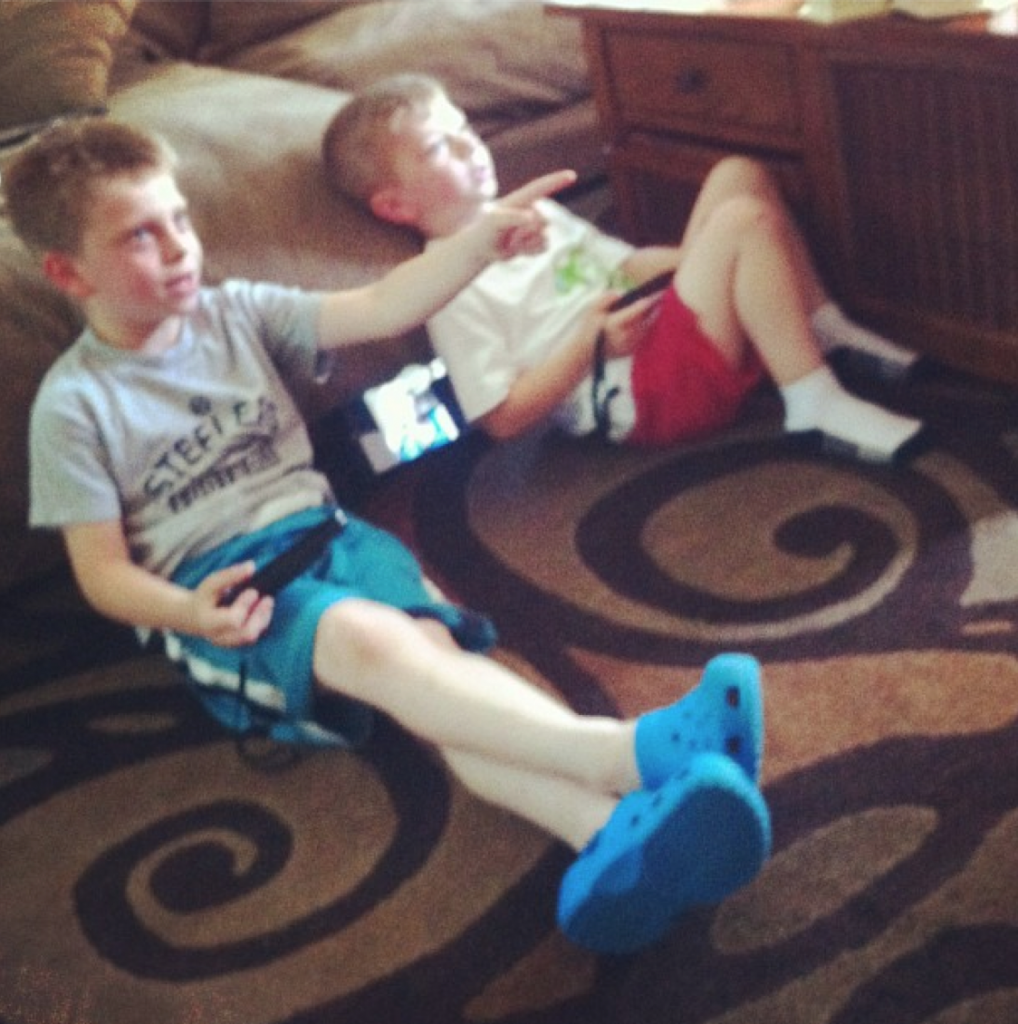 My Benjamin and Henry Facetime'd my mother yesterday morning. I thought they had hung up with her, but I walked into my living room to see that they propped their iPad between them, with her STILL on with them, showing her how they play Super Mario Brothers!
It's amazing how technology for them is just a part of their life.
It's something they will never not know.
I love it.