Sweet Brother Love.
There's nothing like it.
Yesterday my sons had a swim meet.  Since they're all 8 and under, 3 of the McClelland boys got placed on the same relay (William, Alex and Ben).  Ben was a little nervous about swimming in the relay.  He never knows when it's his time to go.  He always wants to go good.  And he always gets confused as to how many laps and what stroke he needs to do.
I was just about to walk over to give Ben a little pep talk when I saw William walking with him – hand-in-hand – telling him exactly what he needed to do.  It made me smile.  And it made me see that the love between these boys is a very special thing…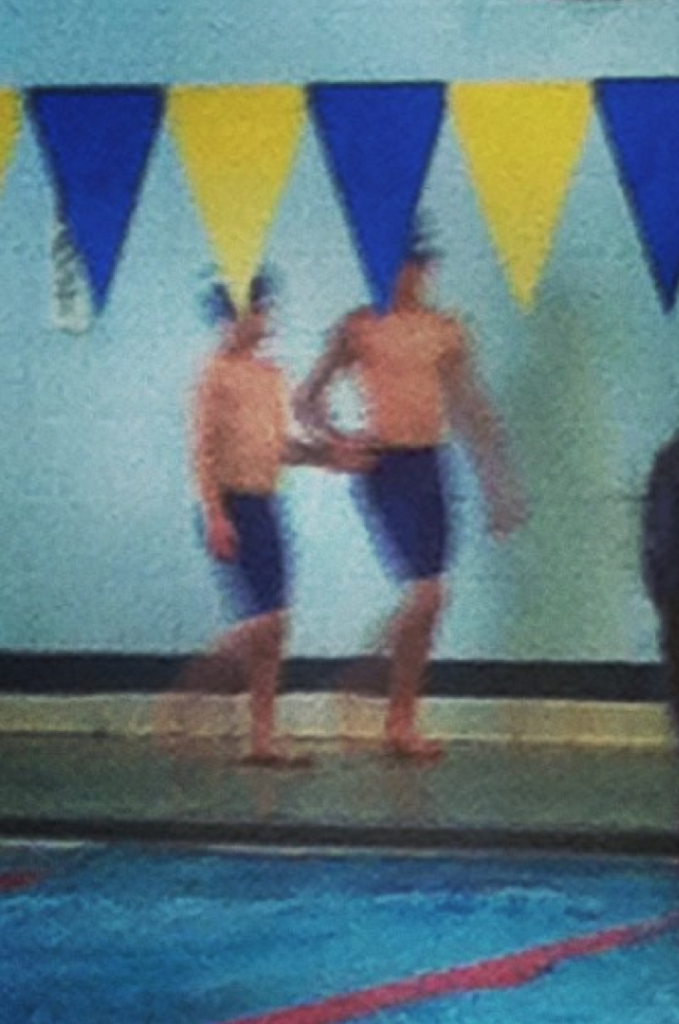 Beautiful moment in time.