Sika Collection- The New Era of Plus Size Fashion
NEW YORK

, 

March 1, 2018

 /
— "Luxury dress line" and "plus-size" have for a long time been two terms that you seldom hear in the same sentence. While our society is opening its mind and acknowledging the curvy woman's beauty, we still find ourselves in the back of stores, rummaging through the small selection these "body inclusive" brands have given us. Women completely walk past stores, not even knowing that they cater to plus sizes because there is not one mannequin in the window that looks like the average size 14 woman in America. Women with curves have long had to settle for styles that do not suit them because that is the only thing the world of fashion could offer. But now, there's a new high-end brand that is here to make a powerful statement. Sika Collection is a luxury dress line that prides itself on body positivity and allows the modern full figured woman to showcase her curves through feminine and elegant designs.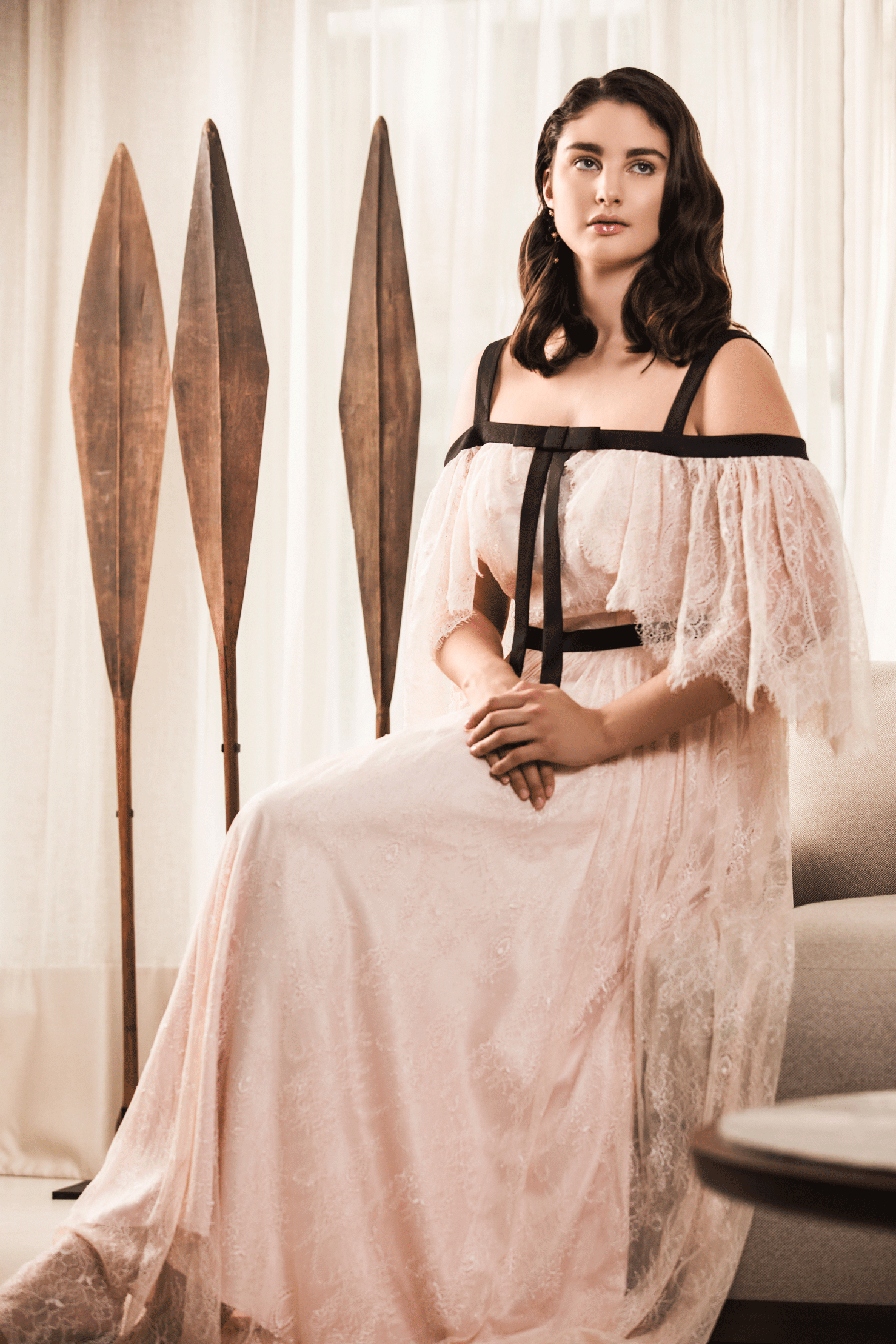 Sika Collection started New York Fashion Week off with a bang and had a launch party that will go down as one of the ultimate girl power events of the year. The event was held at Big Drop Inc., a digital marketing agency based in New York. Guests enjoyed music provided by enchanting DC area musicians, Shea Winpigler and Julian Lofton, and experienced amazing delicacies by Carving Board Catering.The guest list included models of all body types, a variety of influential media personalities, powerful writers, designers of all different styles, and the list goes on. All of them there with one common goal: to celebrate and support ALL women.
We are living in a revolutionary time for the female population. Movements such as #MeToo and Time's Up are just the beginning of this beautiful new era. It is not lost on Sika Collection designer, Sylvia Zeldin, that while we have come a long way, there is far more work to be done to continue on this path of empowering women. Sika Collection partnered with the Center Against Domestic Violence to ensure that 2018 truly is the year of the rising woman. Guests not only got the chance to purchase these elegant pieces directly from the designer, but they also had the chance to help women who have suffered from domestic abuse. Staff members were available to answer questions and to take any and all donations for the center. A portion of every dress purchased was donated to the cause as well.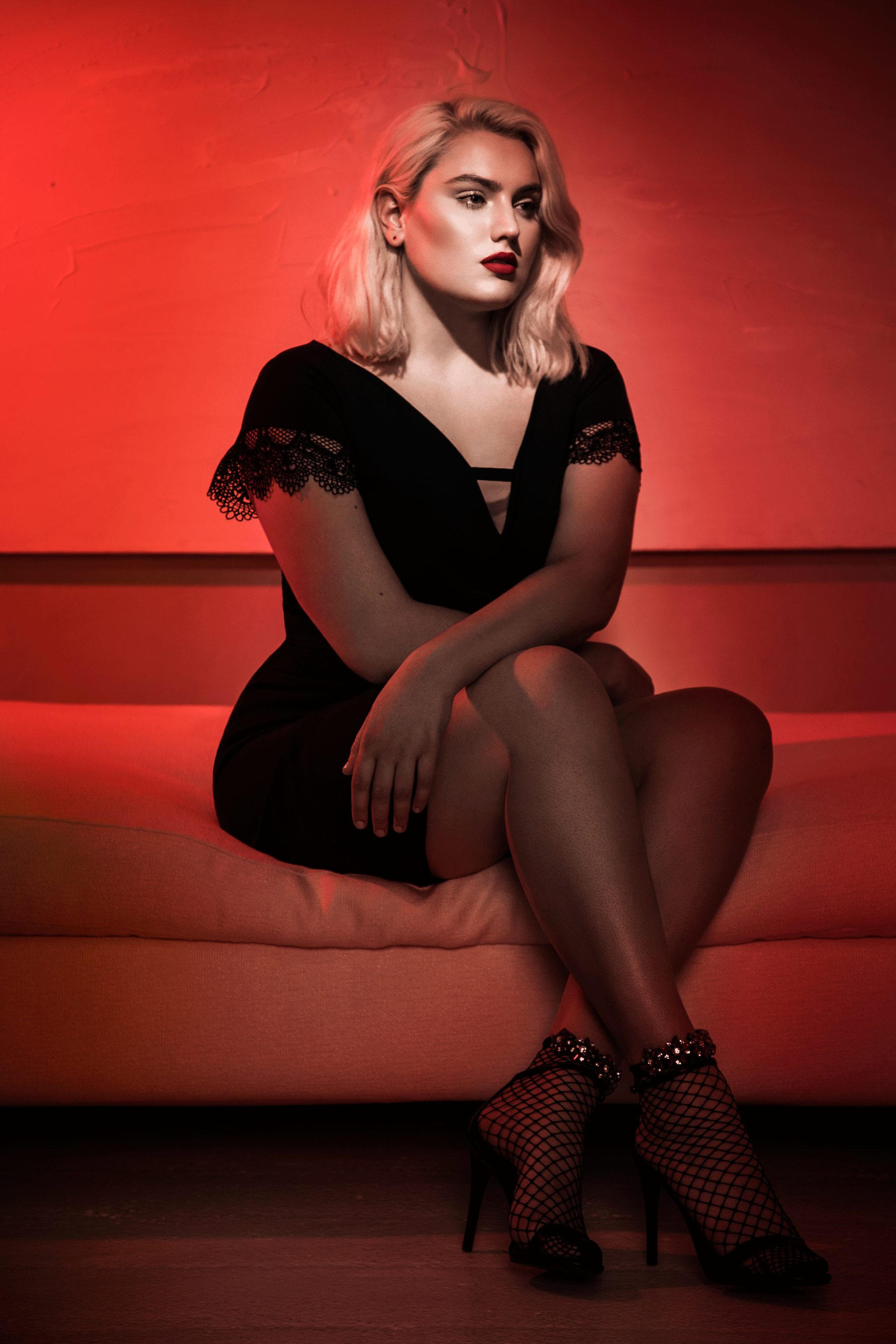 The power of fashion does not just lie within garments sold or new trends spreading like wildfire. Sika Collection is a line that recognizes the platform that designers have to spread powerful messages. Bringing together all of these industry specialists for an event that welcomes women of all body types and empowers those who have known pain and struggle is just the introduction to this phenomenal brand.
The days of having to settle for dresses that do not suit the plus size woman are numbered. Curves are beautiful and they will no longer only be acknowledged in the dark corners of stores and boutiques. Women with curves should be able to showcase their figure in stylish and sultry designs and do so with pride. Sika Collection creates every silhouette with astonishing details and uses upscale luxury fabrics to cater to the curves of every woman. This is one luxury brand that is embracing a new era and using the power of fashion to make a lasting impact.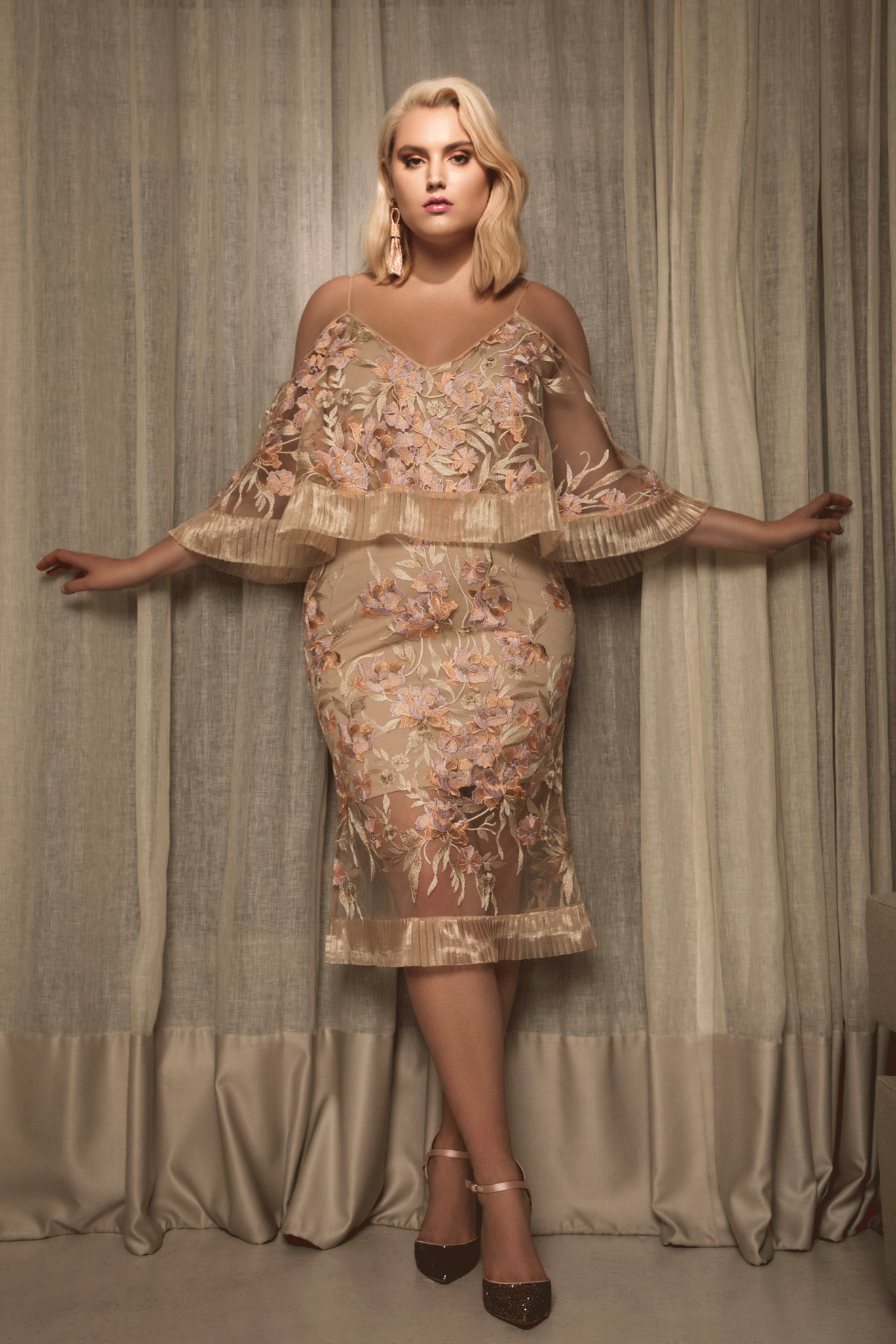 Sika Collection will continue to donate to the Center Against Domestic Violence through March! Visit www.sikacollection.com from now through March 9, 2018, to add to this charitable donation for victims of domestic abuse. $10 of every dress purchased will be donated directly to the Center Against Domestic Violence.
This event was brought to you by the support of:
Center Against Domestic Violence
SOURCE Sika Collection